Anti-Fake Background of Wine
Many fake products are involved in the wine market. There is not a high technology of wine production process .In that case,you will find as it is relatively easy to do fake product, high profit in the area.
As the anti-fake technology is defective original,we can not trace the products all the time.
Function and fact of anti-fake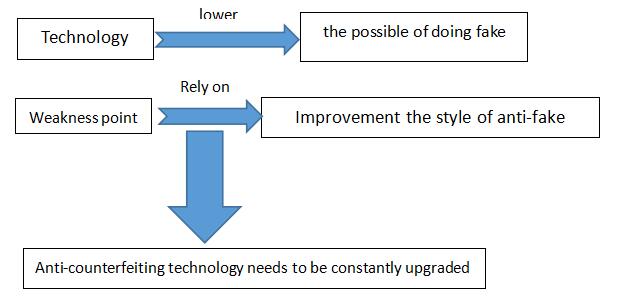 The need for tracking
Expected goal
Using RFID Technology to solve problems of Anti-counterfeiting safety about wine;
To control the aspects of tracking and supervision of the whole wine,such as production.circulation and sales
In this way, more and more wine factory will make attention of the anti-fake of wine.
Thereby, to promote the popularity and application of RFID in wine industry.
Process scheme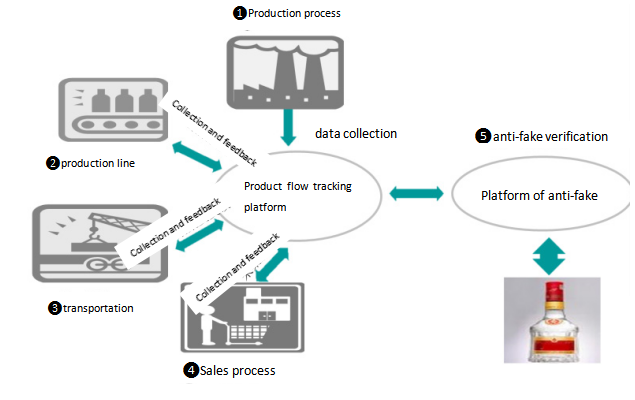 RFID technology application in the process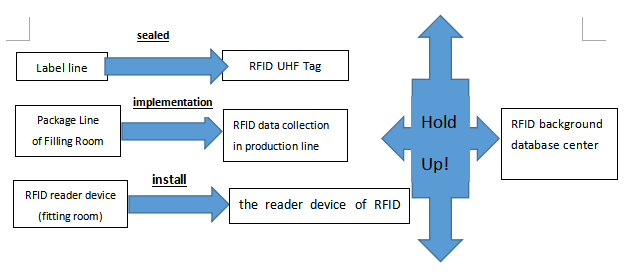 RFID UHF E-Label solution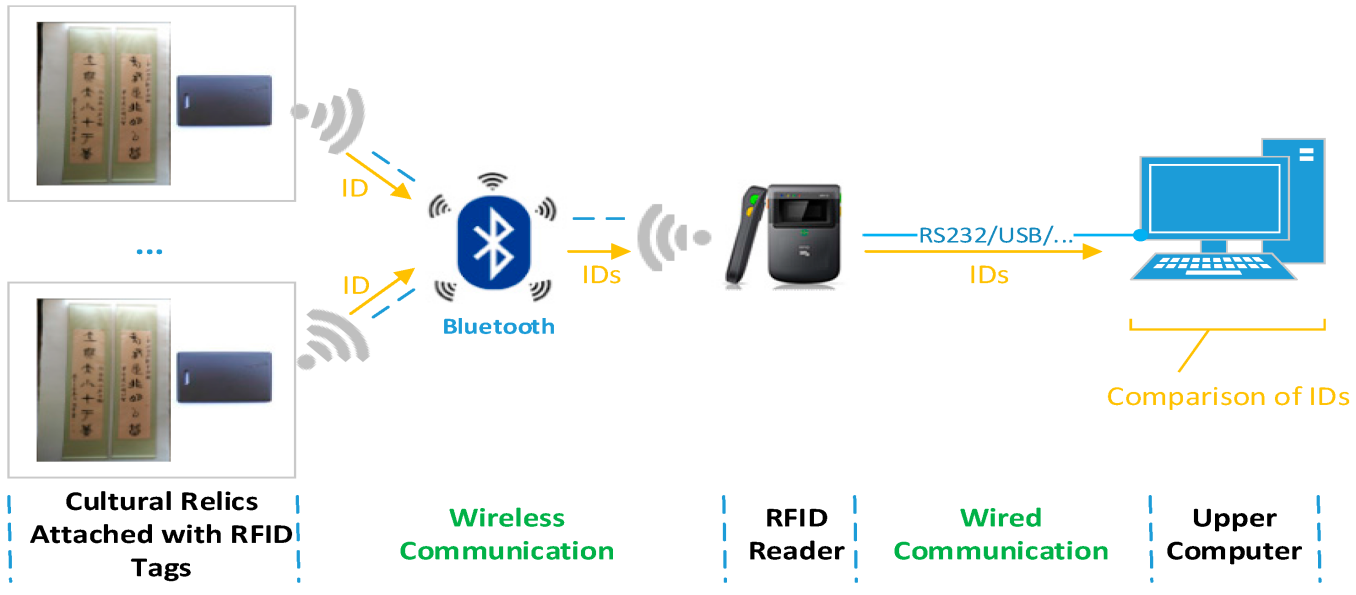 Anti-fake verification process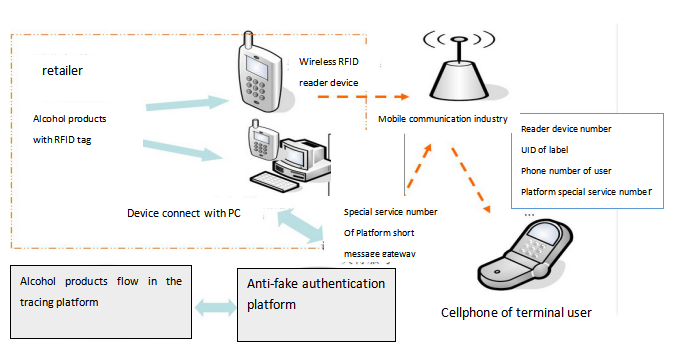 The application of RFID technology in the field of wine circulation area can reduce the circulation cost .reduce the error,and master the circulation data more accurately.
Connection Products of Solution