RFID textile management is the hospital's doctors and nurses uniform, patient uniforms, bedding, bed sheet (collectively referred to as textile) equipped with RFID electronic tag, using RFID mesa, handheld, stationary, speaking, reading and writing device such as automatic identification textile registration, counting, textile recipients, recycling, textile status query, textile, textile automatic sorting tracking management process of intelligent management pattern, can better solve the hospital in the textile management trouble back at home.
Main function modules: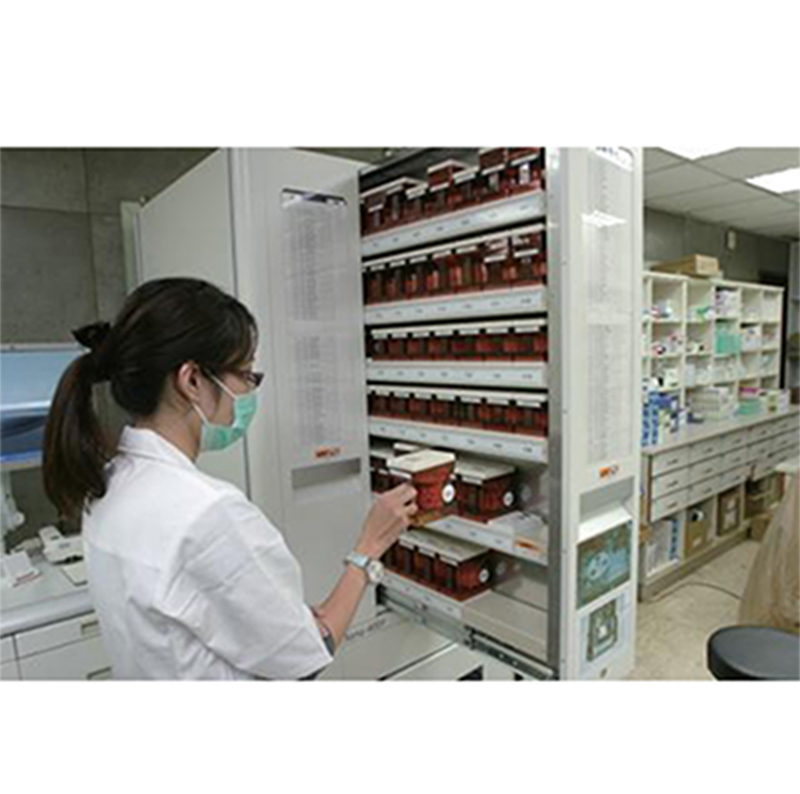 1. Textile registration: if the uniform of doctors and nurses is related to specific users according to the payment number, RFID electronic tags should be installed on the corresponding uniforms and registered to users in the system;
2. Textile distribution: uniforms for special personnel should be sent to various departments for use by doctors and nurses. Hospitals with conditions can customize hair wardrobes equipped with RFID Readers, and doctors and nurses can swipe CARDS to receive uniforms for their own use.The patient uniform, bedclothes and bed sheets of all departments are sent to all departments by special personnel through identification of textile RFID Tags.
3. Textile recycling: each department can adopt the collection box equipped with RFID reader, the uniform is automatically identified when it is dropped into the collection box, and the collection quantity reaches a certain level and automatically notifies the specially-assigned person to be responsible for recycling the clothes;
4. Textile washing: the washing factory staff will collect the textiles that need washing in each department, count and finish the handover with RFID reader or handheld machine, please refer to the relevant scheme for the RFID application of the washing factory;
5. Other functional modules: personnel authorization management, system Settings, statistical report query, etc.
Guangdong Xinye RFID Label Application Co., Ltd
Business Type:Manufacturer
Product Range:Access Control Card , Other Access Control Products , Smart Security Devices
Products/Service:RFID Cards , NFC Stickers , RFID Tags , RFID Inlays , RFID Wristbands , RFID Key Fobs
Certificate:ISO14001 , ISO9001 , Test Report
Company Address:No.58, Fumin South Road, Dalang Town, Dongguan, Guangdong, China


Previous: RFID Technology Change The Way You Travel